We have a special offer for February 2019, we are offering a discount on our Pink Himalayan Salts.
You can read about the many benefits of these salts here.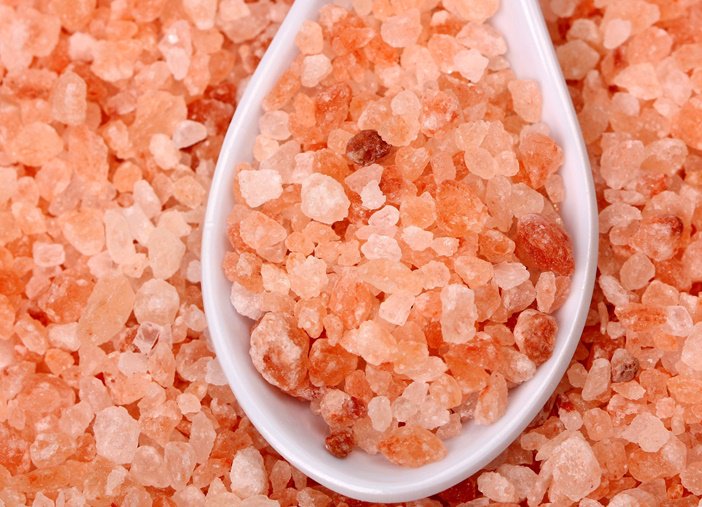 Our salts are of the highest quality so can be used for either cooking or in a therapeutic bath.
Price reduced:
* £3 for 1/2 kilo (usually £3.75)
* £4.50 1 kilo (usually £5.99)
Be sure to pick some up when you are next in the clinic.